Our typical 8 oz jar candles, with one hitch: they've been lit!
Every batch of Borealis candles is tested to ensure quality, which means we have quite a few (perfectly good!) candles that have been burned for 3-4 hours.
Each tester candle still has 40+ hours of burn time left. It will arrive with the standard lid and label. Please see the corresponding product pages for individual scent descriptions.
Note: You can order as many as you'd like (or are available); simply add to your cart one at a time. Please also note that test candles are exempted from additional discounts.
Customer Reviews
01/06/2022
Katy M.

United States
Wonderful company & candles
Nothing but great things to say about this company. High quality and just all around beautiful & lovely candles. I especially appreciate the discounted test candles because I'm a manic and burn these bad boys all day.
03/02/2021
Montie C.

United States
Beautiful
Wonderful scent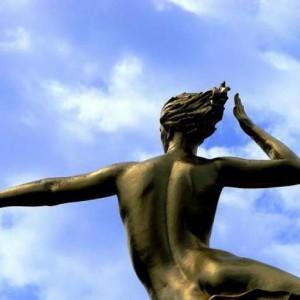 SA
12/04/2020
Sarah A.

United States
Good as new!
What a great way to reduce waste! This candle was the exact same high quality as all the others I've purchased from Borealis.
12/03/2020
Anonymous

United States
Great value for a nearly perfect candle!
These test candles have almost full burn time, and are truly only minimally tested. The great quality you expect from Borealis Candles at a much lower price — great for anyone wanting to try them out, or looking for a discounted option!
11/03/2020
Natalie D.

United States
Such a great idea!
I buy lots of Borealis Candles and love the idea of the test candle! Such a great way to try a new scent at a discounted price. Even better is helping to reduce waste and support a small business in another way. The test candles are almost as good as new, arrive wrapped as if they are new and still last a very long time. Awesome idea!